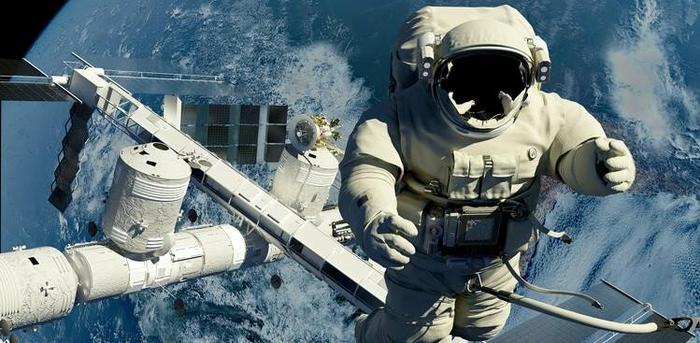 Not long ago, we alerted Muse readers to the fact that playing with LEGOs could, in fact, turn into a full-time job. And now, we're here to inform all the wannabe astronauts out there that NASA recently went on a hiring prowl. Beginning on December 14 of this year, the company plans to start recruiting a portion—14 out of 18,300 to be exact—of its applicants. The lucky, brave hires—ahem, astronauts—will be sent to Mars and the International Space Station following extensive training and education.
The nearly 20,000 applicants smashes the company's previous record of 8,000 in 1978, but the number actually doesn't seem crazy high, especially if you consider the steady growth of bachelor degrees awarded in engineering and natural sciences.
Of course, snagging one of the 14 coveted spots isn't going to be easy, in spite of non-monumental requirements.
For starters, age was a non-issue as was height (well, mostly: job prospectives have to be 4'8" and 6'3" to be considered), but perfect vision is not: The select group will have 20-20 vision (or have undergone Lasik in the past nine years). The degree, as you might have predicted, is important, too—candidates with degrees in science, technology, engineering, or mathematics will be among the chosen few.
While you might've missed your chance to go to space this time, NASA's open call for applications is evidence that it may not be so far-fetched to return to your childhood career fantasy and think about what it was you wanted to do and who you hoped to be. Because it turns out that all those incredibly ambitious titles (actress, president, race car driver, and, well, astronaut) might not be as ridiculous as once thought.
And if you happened to be that one one kid in kindergarten who told everyone you wanted to grow up to be a middle manager at a digital marketing firm, then your dream job may already be a reality.