Get Access to Incredible People Looking for a Great Coach
Build Your Client Pool. Work the Hours You Want. Build Your Presence as a Career Coach.
Our goal at The Muse is to help people build and discover the career of their dreams. Our members always ask us: Do you have a great career coach you can recommend for me?
We're looking for the best and brightest from the coaching world to create a hub where our millions of members can discover and book coaches.
How it Works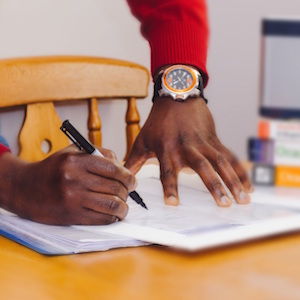 Initial Vetting
The Muse has developed a trusted relationship with our members, so the first step is always to make sure the coaches we bring on deliver quality advice and are a fit for our community.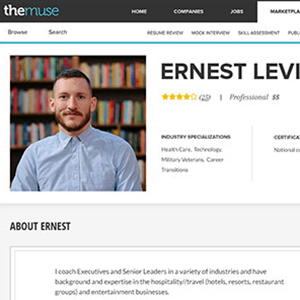 A Beautiful Profile
Once you're on board, we create a beautiful and professional online presence for you, enabling you to market yourself to our 7 million quality professionals and beyond.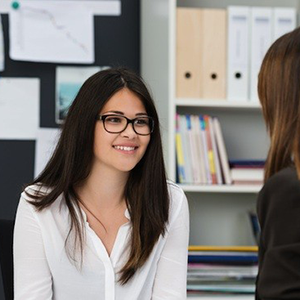 Get New Clients
Once your profile is live, you'll be off to the races and booking new clients through The Muse (we handle payment). Set your availability to make sure the volume is manageable.
What
The Muse

Looks For
A Great Online Presence
Our members want to get to know their coach before booking, so having a great headshot and bio will really make you stand out.
Highly Relevant Experience
Whether it's resume reviews or career coaching, our members want coaches who know their stuff. Our tiered system allows for veteran experts and new coaches alike.
A Muse Way of Being Helpful
Not every career site or career coach is the same. We want our members to have the same incredible experience with each of our coaches as they have when looking for a job or seeking advice on The Muse.