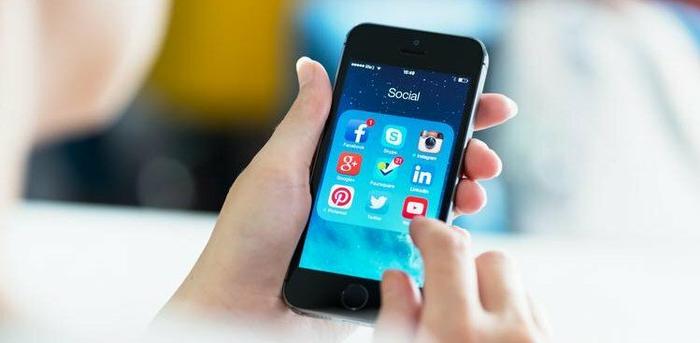 We all love using social media: bragging about our cooking skills on Instagram, updating friends on our winter getaways on Facebook, sharing our internal dialogue on Twitter. It's fun, it's easy, and it keeps us entertained when we're bored.
But what we always forget is that social media is one of the best tools for your career, too. It's great for advertising your personal brand, finding and landing a job, or moving up in your field.
So, if this is news to you, or you're just not sure exactly how to accomplish this, here's everything you need to know about using social media in a professional sense.
(Bonus: It's way more fun than say, writing a cover letter.)