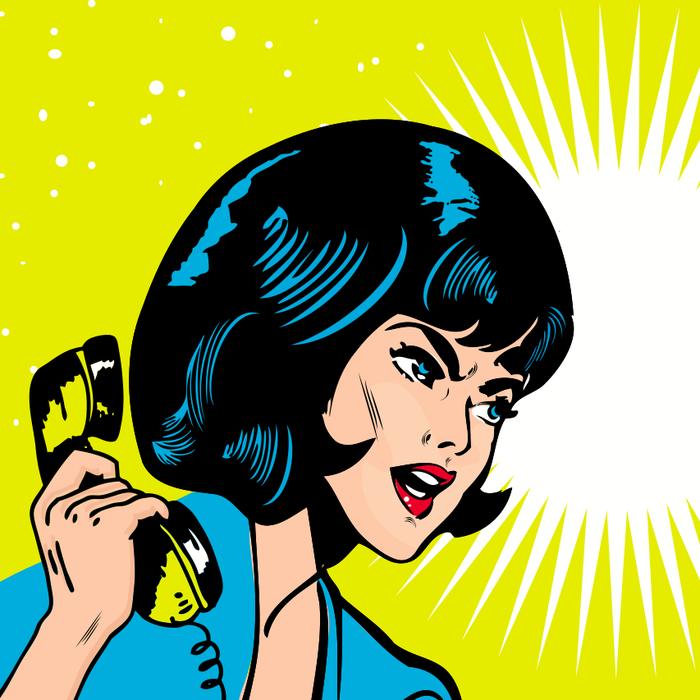 We've all been there. You're having one of those days, even before you find out you have an important meeting—in five minutes. But, don't hit the panic button just yet. We at The Daily Muse are veteran workplace disaster-averters, and we've got a few, er, creative solutions to get you out of any bind.
Worst-Case Scenario #1: You're Wearing Two Different Shoes
I know I'm not the only one with 25 pairs of work shoes that both my mother and ex-boyfriend assure me all look alike. And unfortunately, all it takes is one too many swipes on the snooze button, and you're just asking to show up at the office with a brown pump on one foot, a black on the other.
Option #1: Compliment your cubemate on her shoes, then ask if you can try them on. Smile sweetly, then make a mad dash into your meeting. Trust me, she won't follow you in bare feet.
Option #2: Whip out a Sharpie and get to work.
Option #3: Sneak out to the nearest drug store and buy a pair of black slippers. Hey, at least they match.
Worst-Case Scenario #2: You Need To Eat, Like Now, and Forgot Your Lunch
"Food emergencies" as a friend once put it, are a real thing. Trying to endure a meeting with an empty stomach is not only distracting to you, but it also sends a loud, painful, growling message to everyone else in the room.
Option #1: This is one situation where "theft" isn't really a crime. Find the nearest unattended bag of Cheetos and go to town.
Option #2: Hint to the office assistant that everyone in the meeting would be really impressed if she surprised them with bagels and coffee right after they start. Give her $20 and tell her to keep the change.
Option #3: Shotgun two cans of Diet Coke. The shock to your system will stave off hunger for at least an hour. (Hint: Do this in the ladies room. This is a skill that nobody needs to see.)
Worst-Case Scenario #3: You Forgot to Wear a Bra
Hey, it happens. Maybe you went to the gym that morning. Maybe you had a, um, late night. Whatever the reason, sometimes a bra is forgotten. Thankfully, it doesn't happen often—but when it does, you can guarantee someone will want to meet with you that day.
Option #1: If you're petite-chested, a few pieces of tape are your best friends. Don't worry about support—it's all about coverage in this situation.
Option #2: If you're on the curvier side, layers are your only real option. Scarves or jackets can be swiped from unsuspecting colleagues.
Option #3: "Accidentally" spill coffee on your top in front of everyone. Someone will either take pity on you and loan you a cardigan, or your boss will excuse you from the office.
Worst-Case Scenario #4: There's Only Decaf in the Break Room
Honestly, why is decaf coffee even a thing? My apologies to those of you who just can't have the real stuff, but isn't that why herbal tea was invented? Meetings without coffee are a non-starter. Period.
Option #1: The meeting needs to be postponed, obviously. Pull the fire alarm, evacuate the building, and head to Starbucks, stat.