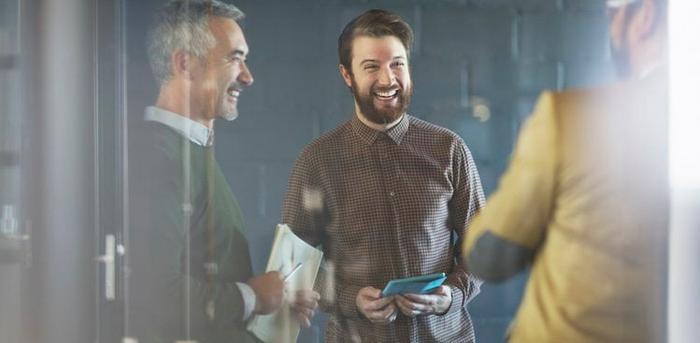 In the world of job searching, no line of advice is more overused than "do what you love." After all, work is hardly work when every project that comes your way is something you're truly excited about. But, what if you take it a step further and do what you are?
With the Myers-Briggs personality test, this is possible. After taking the test, you can get the full scoop on how you perceive the world and discover which of the 16 personality types best describes you. And, with that information, finding your dream career becomes a whole lot easier.
The infographic below lays out the general type of work best suited for the different personality types, along with specific roles you might consider. Don't stay in the dark any longer, and find out whether you're destined to be a general manager, a nonprofit director, an entrepreneur, or something else entirely.