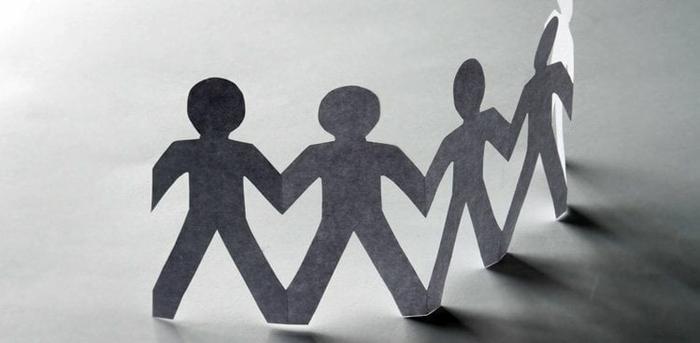 Famous motivational speaker Simon Sinek repeatedly preaches the importance of hiring people who believe what you believe. But when you get those incredible individuals together, how do you all collectively "form" the company? What are your common visions, goals, missions, and behaviors? What exactly is your company culture?
Whether you currently lead a team now or hope to in the future, thinking through this can be daunting. So, we searched the web for the best reads out there on how to create a company culture and fit it specifically to your organization.


Want more tips on how to make your company's culture rock solid? Check out our suggestions!