Advice
Video Pick: The Power of Introverts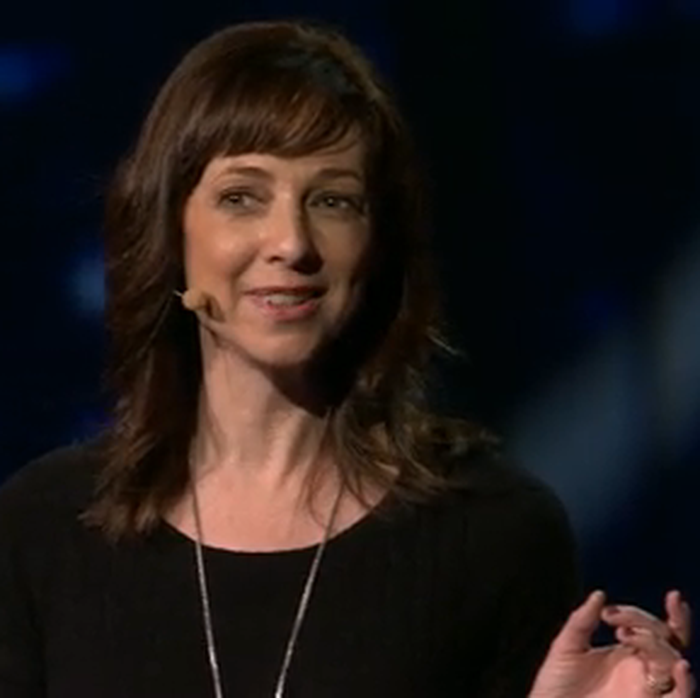 When introverts are discussed in the business world, it's usually a conversation about what they should do to "survive." From networking to collaborative group work (and offices increasingly designed specifically for that), we work in a world where extroverts thrive—and introverts are told they have to fight (read: change themselves) to keep up.
And Susan Cain wants to know why. Author of the New York Times bestseller Quiet: The Power of Introverts in a World that Won't Stop Talking, Cain was an introvert from childhood. But she grew up getting the message that she should be more extroverted: "I always sensed deep down that this was wrong, and that introverts were pretty excellent just as they were, but for years I denied this intuition," she explains.
In a powerful (yet soft-spoken) talk, Cain speaks to just how much the world can benefit from introverts and what needs to change to help them to succeed. Great watching for both introverts and extroverts alike.
Video courtesy of TED.