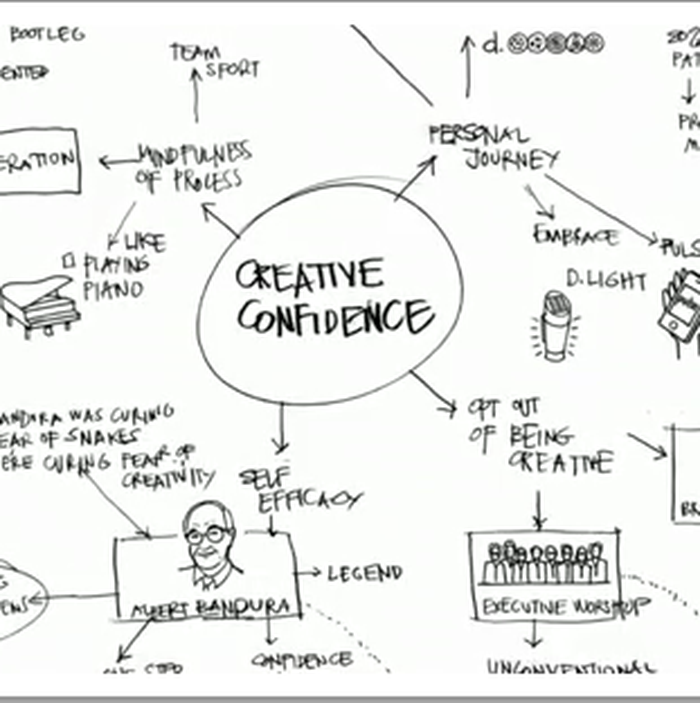 Many people would love to to be more creative, but just don't think they're cut out for the job. "I'm just not the creative type," they say, and they leave the innovation to the graphic designers and copywriters.
But David Kelley, co-founder of IDEO and professor at Stanford's d.school, doesn't believe there's such a thing as a non-creative type. Instead, he thinks that anyone—even people who are traditionally more analytical—can turn their fear of creativity into familiarity and re-discover their creative potential. If you've ever been afraid to call yourself creative, his talk is a must-watch.
Want to re-discover the creative person in you? Check out the d.school's virtual crash course in design thinking.