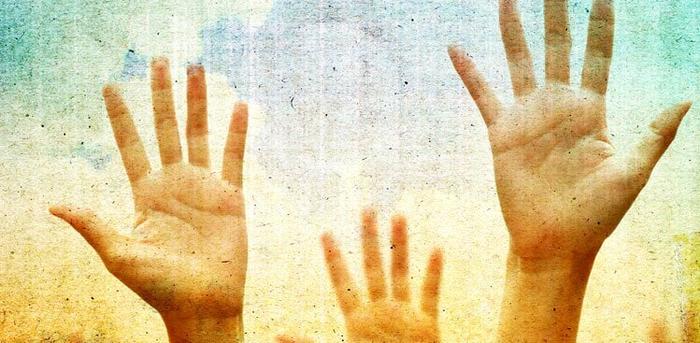 When I first became editor-in-chief of a digital magazine—which put me in charge of roughly 70 people my age—there was no question in my mind I was supposed to have all the answers.
When a writer asked me how to structure a piece, I was supposed to know. When a social media guru asked me how often she should post on Twitter, I was supposed to know. When an event planner asked me which local businesses we should contact for sponsorships, I was supposed to know.
But I've since discovered how wrong that mentality is. Leaders don't need to have all the answers; in fact, the organization as a whole is much more successful when they are honest about their lack of knowledge and open to finding a solution with their teammates.
These days, I'm the one asking most of the questions.
If you want to get good at querying, check out the infographic below. It's got some great explanations of the different types of questions and how and when to use 'em.