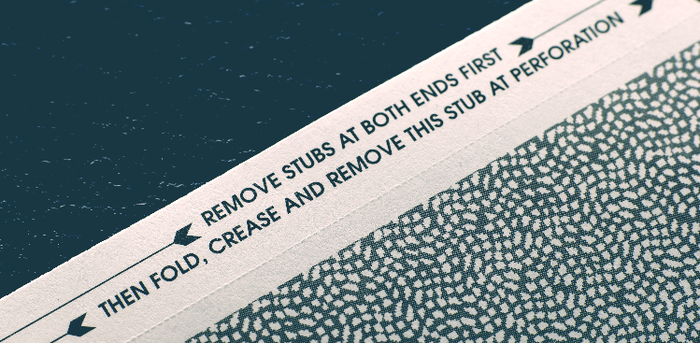 Have you ever thought about what your paycheck would really look like if your company considered the cost of living? Or if it paid you based on the market rate? Or even if it simply thought about the number of years you've worked there?
You're a human being who would like to spend (and save!) more money, so I'll assume you said yes to all of the above. As you can probably guess, you might be bringing home substantially more bacon than you currently are.
A few years ago, Buffer, a social media marketing company, made news for not only being totally transparent with the salary of its employees—but for its interesting and innovative formula, which took into account experience, location, job type, and seniority. And it continues to be candid about just how an individual's pay is determined. This is no arbitrary number, and the response from Buffer's staff as well as other companies has been overwhelmingly positive.
This month,the company's making news again: It just shared the calculator it uses to determine salary so that you can plug yourself in.


Buffer also made a few changes to its formula. For example, if you're a current employee of Buffer, you are eligible for up to $8,000 on top of your base salary, adjusting for your area's market rates. Pretty cool, right?
But living costs and market value aren't the only things Buffer thinks are worth padding paychecks with—family size matters, too. If more companies start to consider not just the individual, but the dependents of an individual, it could really impact the way Millennials think of family planning.
Of course, the company doesn't look beyond some of the more basic tenets that go into one's salary as things such as job title and skill set are also factors. Plus, the company rewards loyalty: Every year of employment at Buffer means a 5% pay raise. Every year!
If your hypothetical Buffer salary inspires you, check out our resources on convincing your boss you need a raise and then negotiating it.