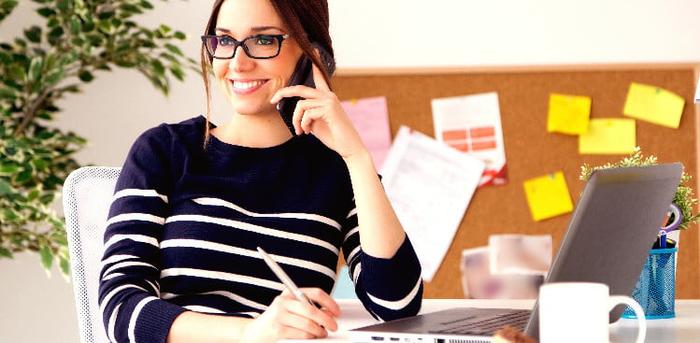 There's a lot of advice out there on what you can do to achieve ultimate happiness. But being happy is not a destination—it's an emotion you deserve to feel all the time. Even when things aren't going according to plan at work, in your career, or at home.
And often what we hear in regards to this is along the lines of, "Just choose happiness"—which can be really overwhelming and intimidating. Especially when your boss continues to wake you up with 3 AM emails. So no, choosing it is not nearly as simple as deciding what you want for dinner (although that can also be challenging sometimes, too).
The podcast "Happier with Gretchen Rubin" features Gretchen Rubin (author of The Happiness Project: Or, Why I Spent a Year Trying to Sing in the Morning, Clean My Closets, Fight Right, Read Aristotle, and Generally Have More Fun) and her sister discussing much more manageable things you can do and habits you can develop that'll make this big concept seem more manageable.
The first episode features the one-minute rule—a rule that just might change your life.