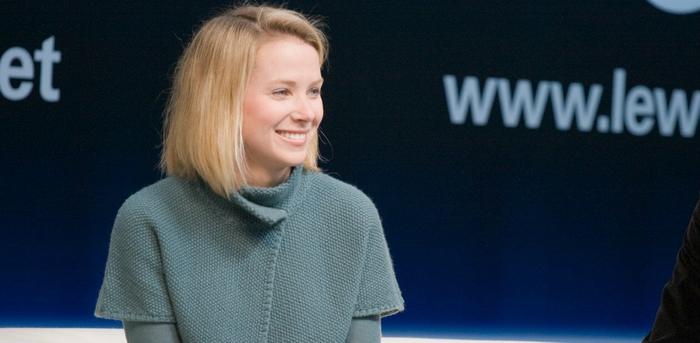 Consider a world where you don't dread going to meetings. A world where you're excited to walk into every conference room, confident that you'll be checking off at least several items from your to-do list in that single session.
Most of us don't live in this world where meetings are productivity powerhouses—yet. But who says that we can't learn from the best and steal some tricks that will stop our next meeting from becoming a boring, agenda-less purgatory?
LinkedIn, Pixar, Amazon—these companies, along with many others, wouldn't be able to function without regular meetings run by top managers. These companies' CEOs have a range of genius tips that make meetings infinitely more productive, and here's your chance to steal them for your team.