Publications and Podcasts
Blogs are the original side project and what many people think of when they consider starting one—so we figured we'd start there, too. This section includes anything that is published at regular intervals—be it a blog, a print publication, a podcast, or a newsletter!
1.
2.
3.
4.
5.
6.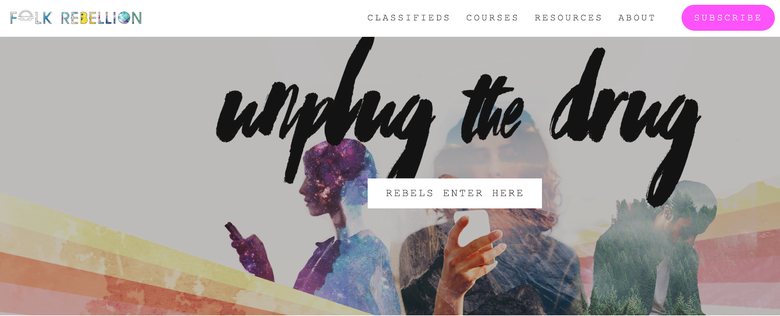 7.
8.
9.
10.
11.
12.
13.
Small Businesses and Consulting
Another common thread of side projects is using your spare time to test out an idea for a business or to launch a consulting or freelance practice that you can do on the side. It sounds like a huge undertaking, but the below examples prove that real people can actually do it!
14.
15.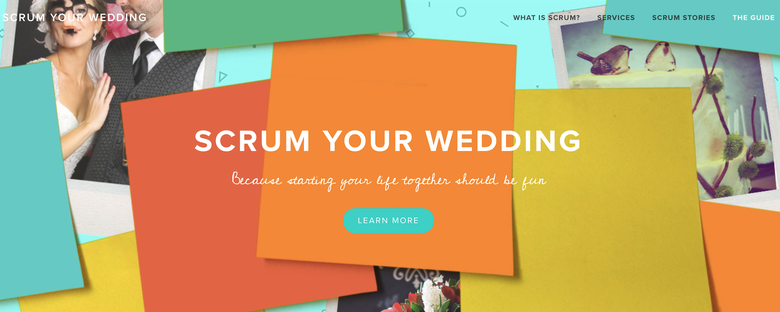 16.
17.
18.
19.
20.
21.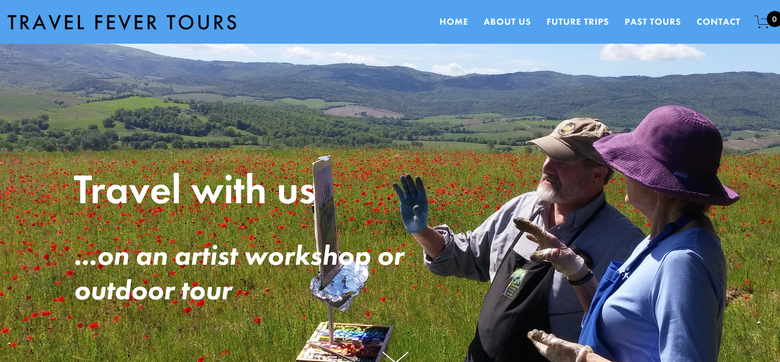 22.
Social Good
Many people look to their side projects to have a little more meaning than their bring-home-the-bacon jobs. The next set of projects are pretty inspiring examples of how people are making a mark in their free time.
23.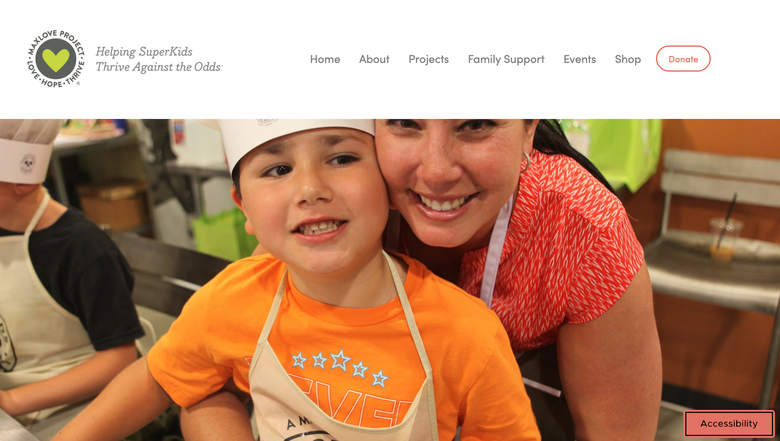 24.
25.
26.
27.
28.
29.
Events and Community Building
Organizing meetups, dinners, parties, networking drinks, conferences, or any other type of event can be a great side venture. Here is a variety of amazing examples of people really doing it.
30.
31.
32.
33.
34.
35.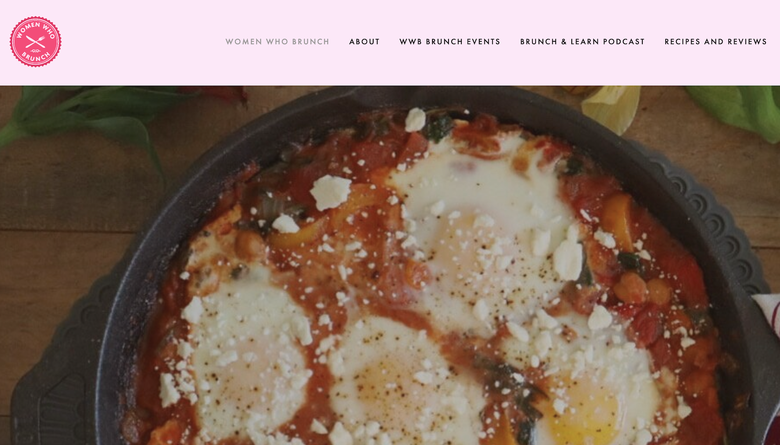 36.
Inventions and Products
Some people in their spare time like to be a little more hands on—so they invent a new product and sell it. Check out these fun ideas that have become realities during the nights and weekends of driven professionals.
37.
38.
39.
40.
41.
42.
43.
Just for Fun
Sometimes, side projects don't have a great purpose or an end goal of being a big-time business—sometimes they're just an outlet for doing something fun and different and seeing what happens. These next projects are all about that.
44.
45.
46.
47.
48.
49.
50.
51.