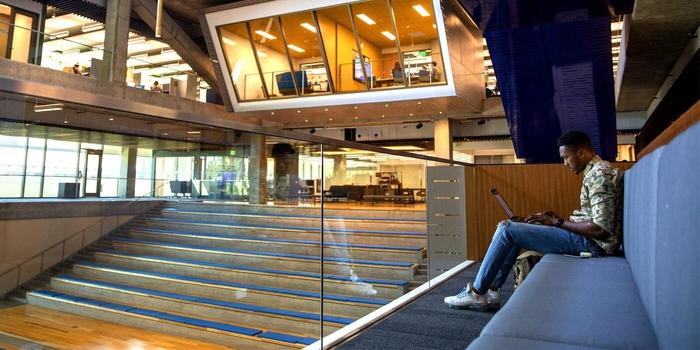 It's become quite clear that not everyone needs to go into an office to be productive in their job. Working from home has also given many of us flexibility unlike we've ever known—so it's perfectly understandable to want to hold onto that type of schedule when seeking a new role.
The great news is that remote work is no longer a rare perk reserved only for certain businesses in select industries. In fact, all the employers on this list—which includes everything from Fortune 500 companies to early stage startups—have adopted a remote-first or hybrid approach. And the best part is they're all hiring right now!
So whether you're looking to work from home 100% of the time or want the flexibility to mix it up with a hybrid schedule, these companies may be just what you're looking for.
1.
Allstate
2.
Intuit
3.
BlackLine
4.
Coleman Research
5.
WeightWatchers
6.
Clearlink
7.
CrowdStrike
8.
Jumio
9.
Dropbox
10.
Panorama Education
11.
Opendoor
12.
Hachette Book Group
Here at The Muse, we partner with a lot of great companies to bring you insider looks at their offices and awesome job listings. These employers pay us to be featured on the site, but these Muse-worthy brands made this list not just because they want to be included, but because their culture, policies, and employee feedback showed us that they deserve to be.
Think your company should be on a list like this? Learn more and get in touch!