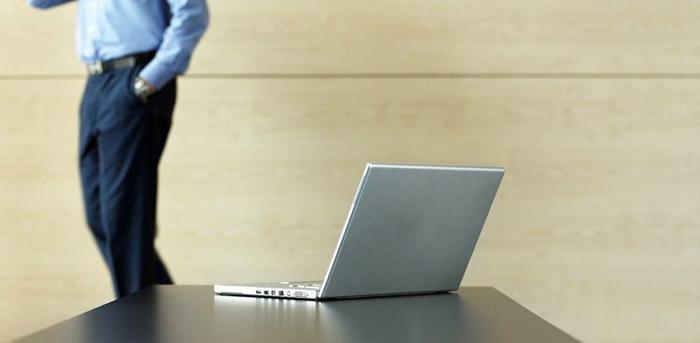 If part of your "new year, new you" resolution includes nabbing your first PR job—or launching your own PR consultancy!—you're probably equal parts excited and terrified. After the initial excitement that accompanies plunging into the unknown, most people become overwhelmed with a million little questions and one big one: How am I going to do this?
To make that leap a little less aggressive, here's a good first step: Focus on finding your specific PR niche. Searching for PR jobs or introducing your own PR firm to the wider industry will be easier and more impactful if you have specific areas you know you want to work in, like health and wellness, finance, or executive crisis communication. More importantly, it will make your work more fulfilling, meaningful, and successful if you're actually interested in the topics you're PRing.
To help you find your niche, let's first look at the definition of niche, which is "a situation or activity specially suited to a person's interests, abilities, or nature." In other words, it's a combination of industries or fields you'd like to work in, your professional skill set, and your personality.
First, answering these questions can help you pinpoint potential industries:
When you're not at work, what are you doing?
When you're reading articles or nonfiction books, what are they about?
What is your favorite way to spend your free time?
If you could be anything in the world, what would you be?
Next, understanding the type of PR professional each industry demands is an important part of defining your niche. Consider these questions:
What are your best PR skills?
Do you prefer proactive or reactive PR?
What skill sets from your previous roles can you translate into PR?
How much of your life are you willing to devote to your dream PR job?
For example, let's say you're interested in the financial industry. You may have gone to business school, worked at a bank, or know nothing about it other than your daily devotion to the Wall Street Journal. The pros? As you can imagine, the financial industry has some of the highest-paid PR professionals out there. The cons? It's an extremely fast-paced industry, which means you're on call 24/7 (especially as a PR consultant!). So, while you want to find an industry that you enjoy, you also want to weigh the pros and cons of the lifestyle it leads to before sending that resume around.
It's important to remember that finding your niche is just as much about the type of job you want to do as much as the industry you want to specialize in. While most in-house PR professionals and PR consultants will be expected to have a basic understanding of all elements of the field, branding yourself as an expert in any of the following can help you further define your niche:
Once you've found your niche, take yourself out for a few celebratory drinks (of course). Then? Peel through your network—know anyone working in (or with ties to) your chosen industry? Pick their brains. Spend time researching the top agencies and companies in your industry—any of them appeal to you? And (fingers crossed) hiring? Finally, make sure to spend time PRing yourself to the industry (especially if it's completely new to you). Curate and share content about the industry, engage with industry influencers on social media, and attend industry-specific networking events.
There's no question about it—you will be more successful doing a job and working in an industry that you enjoy. So, spend the time getting to the core of what interests and motivates you. And don't cross off industries or skill sets you feel passionate about just because you know nothing about them or don't have them yet. With enough researching and networking this new year, you will.