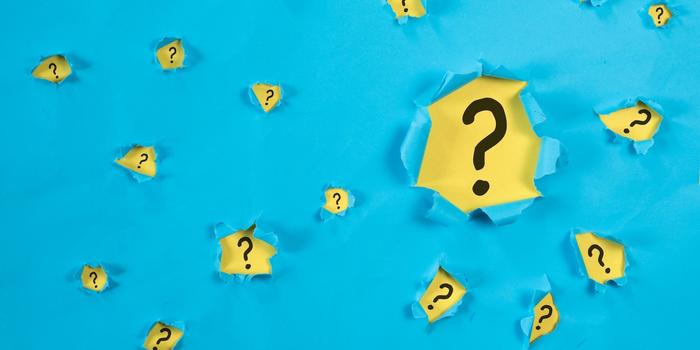 Have you recently felt exhausted or overwhelmed by everything on your to-do list? Does the idea of having a mysterious internet outage and being forced to ignore your email sound kind of nice? You might be burnt out and you wouldn't be alone. In 2020, upwards of 70% of people experienced burnout at least once. But how do you know if you've officially hit full burnout—or what exactly might be driving your feelings?
In everyday parlance, the word "burnout" has become somewhat of an umbrella term. People use it to mean they're tired, bored, fed up with their managers, overwhelmed by personal responsibilities, depressed, working too many hours, the list goes on and on.
These things can and sometimes do add up to burnout as defined by the World Health Organization. But in any case, it's useful to understand exactly what you're feeling so you can get the specific support that will be most helpful. If you feel fried because you're pulling long hours, that has different implications than if you work from 9 AM to 5 PM on the dot but are desolate because you find your role meaningless.
A job burnout quiz that'll help you understand what you're feeling
To get at those nuances, we created an assessment that'll help you better understand what you're feeling. It's based on the Maslach Burnout Inventory (MBI), the first clinically based measure of burnout—named for one of its creators, psychologist Christina Maslach—and looks at three dimensions:
Exhaustion: You feel constantly depleted.
Cynicism: You feel detached from your job and the people around you.
Ineffectiveness: You feel that you're never able to do a good enough job.
When you feel all three at once, you're officially experiencing "burnout."
What to do with your burnout quiz results
When you receive your results, take some time to reflect on what you've learned—whether or not you've reached full-on burnout. If you're experiencing cynicism, for instance, how can you reconnect with what's meaningful about your day-to-day work? Is there someone you haven't spoken with in a bit that you could reach out to? Even seemingly small moments of connection can go a long way toward improving our mood.
Learn more about burnout