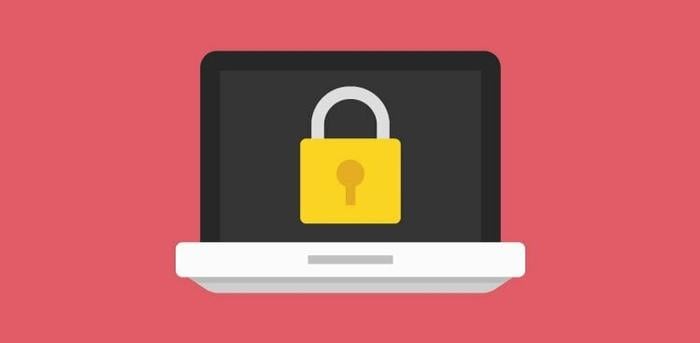 "I need to check my email on my phone," a fellow academic confessed to me a few months ago. "When I lose internet, I check my old emails." She knew it wasn't productive, but she craved that fix. We all nodded. Email addiction is the accepted neurosis of our peer group.
I, too, have grown increasingly attached to the dopamine highs of email interactions. Nurturing this dependency is the external pressure to be constantly connected. Many expect that emails are read within hours of being sent; people give positive feedback for instantaneous responses.
Skepticism of this pressure to stay connected has inspired people to take space from email. The New York Times ran several recent articles about how some companies have begun enforcing off-email hours. Researcher danah boyd writes about how to take a planned email sabbatical once a year. And eminent computer scientist Donald Knuth has been taking an email sabbatical since 1990.
So when my editor at The Daily Muse proposed—via group email—the idea of taking an email sabbatical and writing about it, I was intrigued. At the time, it was 10 days before the beginning of the fall semester, and I was making steady progress on my thesis work. As a PhD student, I had the luxury of taking on this experiment, as summer email tends to be slow for academics. I had been especially fascinated by being off email while doing work, so I gave myself one day to tie up loose ends and dove in.
The conditions of the sabbatical were that I remain logged out of my email for 10 days, though I could still use phone, text, and instant messaging. To prepare, I emailed affected collaborators and set up an automatic email response telling people how to reach me for urgent affairs. To prevent myself from accidentally checking in, I deleted the email app from my phone and used the LeechBlock Firefox add-on to prevent email access from my browser.
At the end of the 10-day period, here's what I discovered.
1. I Was Able to Focus Much Better
The hardest part of the sabbatical was not being able to use email as a distraction when faced with a task I did not want to do. Without being able to distract myself with the pseudo-productivity of answering non-urgent questions and scheduling meetings far in the future, I had to actually focus on the task at hand.
2. It Was Liberating to Not Have to Make Decisions About Email
I had never realized how much time and energy I spent refreshing my inbox, being thrown off by an unexpected email, and deciding when and how to reply to a message. Not having to make any decisions about email helped both my focus and my stress levels.
3. I Had Not Missed Much
When I went back on email, I had 145 emails in my Gmail priority inbox. After deleting the ones I knew I didn't have to read, I had 104. It took me approximately 30 minutes to go through most of these messages. There had only been a couple "important" emails, and the senders had called or texted about them.


Note that, as expected, there were some logistical difficulties involved with being off email. There were a few documents I had anticipated receiving for a meeting, and I had to ask the senders to send them to my officemate, who printed the contents for me. (A friend pointed out that "taking an email sabbatical is like having destination wedding"—great for you but more work for everyone else.)
Handling online orders was tricky, so I tried to avoid that when possible. There was an incident where I thought I had ordered something but failed to confirm the order. (I later discovered several emails from the company asking whether I still wanted the product—turns out if you play hard-to-get for a few days, you can get a 20% discount.) There was also some suspense about event planning and emails I was expecting back, but I figured people would call if there was anything urgent.
Overall, though, I confirmed that I do not need to obsessively check email in order to lead a fulfilling and productive life. Learning from my sabbatical, here are some goals I've set for maintaining a healthy relationship with my inbox moving forward:
1. Batch My Email Correspondence
Knuth recommends handling large quantities of correspondence at once—for instance, once every three months—but once a day seems to be a more appropriate goal for me. So far, I average checking email two to three times a day, which is already a vast improvement from being continuously connected to my email.
2. If I'm Not Actively Using My Email, Keep it Closed
I have learned that I miss very little by staying off email for long periods of time, so gone are the days when I kept a browser tab with Gmail open, always available to distract and interrupt.
3. If I Have to Open My Email, Focus on the Task at Hand
Email is often the easiest way for exchanging work-related notes and documents, as well as important logistical information. Even if I need to open my email, however, it is possible not to get sucked in if I force myself to do only that one task.


In the end, taking an email sabbatical helped me break the semi-physical habit of compulsive email checking, as well as establish the perspective that breaking the habit is worthwhile. In fact, I'll make it a practice to take one more often. While not all of us live in worlds where we can eschew email for good like Knuth, we could all stand to reset once in a while.