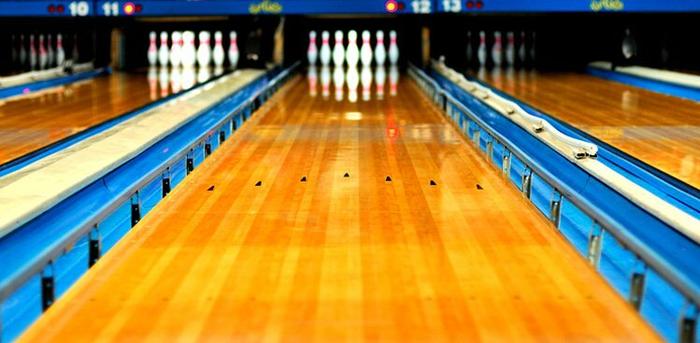 "Wow, getting a job in this economy is incredibly easy!" said no one ever.
Let's be real: Finding a position right now is hard. The numbers speak for themselves: 7.9% of recent college grads are unemployed, and 36.7% are underemployed.
But don't despair—there are several strategies that will help you stand out above others and dramatically increase your hiring prospects in any job market.
Check out the infographic below to see what you can do to become recession-proof.
Having trouble reading the infographic? Click on the image to make it larger!