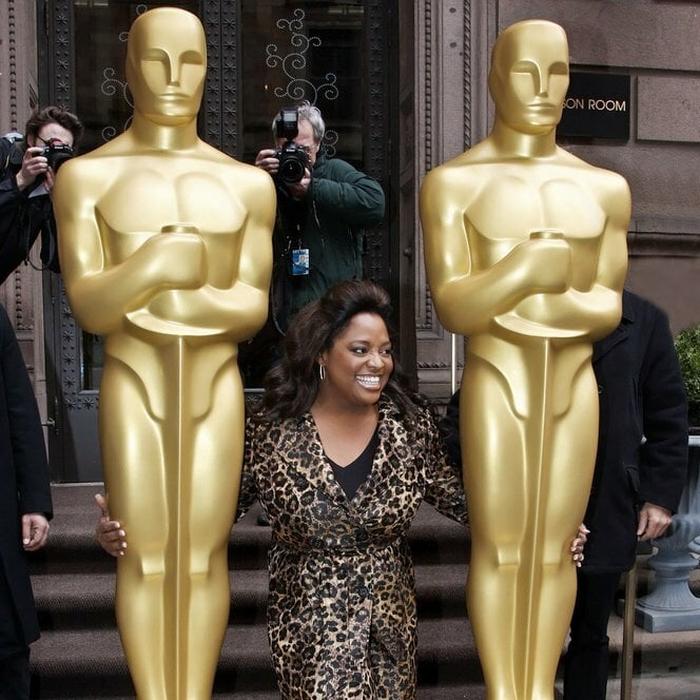 You love movies. You're passionate about storytelling. You saw Magic Mike not for Channing Tatum but for its interesting take on that age-old tale of man pursuing his dreams against ever-mounting odds.
If this sounds like you, then you may want to consider becoming a screenwriter (if you haven't already). As a matter of fact, you might already have a couple of great scripts rolling around in your head, just waiting to be put to paper. But how do you get started?
The professional world of screenwriting can be pretty tough, and there's no tried-and-true path to success. But the good news is that there are many, many ways to break into the film world. Here are just a few to get you started.
Take Some Classes
Screenplays—at least Hollywood screenplays—have a particular format and structure that people in the industry expect to see, and it's important that you're aware of these expectations. The best way to learn is to take a screenwriting course, which you can often find at local colleges or arts centers.
If you know without a doubt that screenwriting is your destiny, consider going to graduate school and earning an MFA in screenwriting or dramatic writing. Most programs are two to three years and come with automatic access to alums in the profession and industry contacts who can help you get your start. My program at Northwestern, for example, brings in writers as permanent and visiting professors, and it allows MFA graduates to submit pieces to be read and critiqued by industry professionals in Northwestern's network.
Join a Writers' Group
Even if you feel like you're churning out the pages of a soon-to-be-Oscar-winning script, a group can do you a lot of good—especially when you look at those same pages a few days later and determine that they're not as brilliant as you'd thought.
A group allows you to hear your work read aloud, which can be a fantastic aid on its own, and your group members can provide feedback on various elements of your script. Perhaps the biggest bonus: Sharing your work with a group can give you some advance insight into the ways an audience will interpret your writing. If you think a joke is hilarious, but the room is crickets when you read it to your group, then you probably need to do some editing.
Finally, working with a group can provide you with motivation and support when you're feeling less than inspired. Screenplays that make it into films go through countless revisions before they hit the big screen, so be prepared to write many, many drafts. The more you write, the better your work will get—and a writers' group can help you along in that process.
Become an Insider
As in many professions, screenwriters rely on already established networks to get their work out there. This is great if you're already well connected, but let's face it: most beginners aren't, especially in such a hard-to-break-into industry. So, if you're one of the connectionless masses, you need to start meeting people in the entertainment world.
The good news is, this isn't limited to other writers or directors. Try taking on an internship or a job in an entertainment-related field—talent agencies, production studios, and entertainment management firms all have script departments and will all let you work in them for free. In return, you will learn more about the film world than you ever imagined. More importantly, get to know the people you work with. They can be very valuable allies as you make your way, and frankly, the entertainment world is a small one. Make one friend, and you've actually made many.
If you can't quit your day job for an unpaid entertainment internship, you can still expand your network. While it can be hard to meet industry people in your down time, especially if you don't live in a big film city like Los Angeles, I've met quite a few writers and film professionals by attending theater and literary events in New York. Artists tend to make art wherever they can, so you're bound to meet your film compatriots in a variety of artsy places.
Start Putting Your Stuff Out There
What's that? You've slaved over 13 drafts of your screenplay and you just can't stand the thought of another edit? Maybe it's time to start sending your script out into the world. There are well-known national screenwriting competitions, like the Nicholl Fellowship, that will allow you to enter your script for a small fee. And reaching a high level in such competitions can be a great way to get you industry notice.
Or, if you know anyone at a talent agency or management firm, send your script over for a read. If someone likes it, he or she may offer to represent you—and having an agent or manager can make your life much easier.
If you don't know anyone at an agency, feel free to send your script anyway, but be warned that most agencies will not read unsolicited scripts. A better tactic would be to ask around in your artsy friends groups until you find someone with an agency contact who can recommend you. This may take a while, but it is worth the wait—you'll massively increase your chances at real consideration.
The other option is taking your story into your own hands—gathering your friends and producing your script yourself. Hey, a lot of interesting things can be done these days with a cheap camera, some dedicated actors, and a YouTube channel gone viral! Will this bring you instant fame and fortune? Maybe not, but it's definitely gratifying to watch your script come to life.
Ultimately, there's no single way to become a screenwriter, and everyone goes at it via a slightly different path. But whichever you choose, go for it. Best of luck, and happy writing!