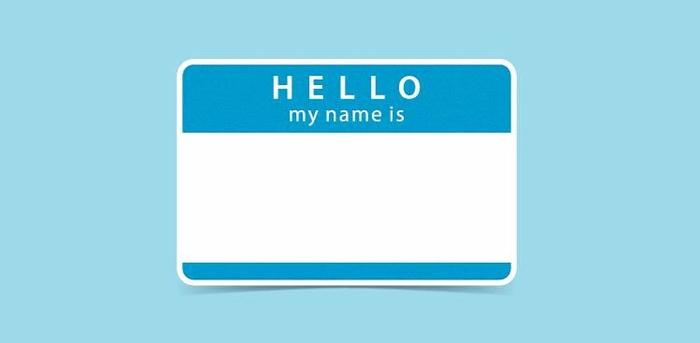 Is your name Sebastian, Luigi, or Jimmy? If so, you're more likely than others to be a racecar driver. Dorothy, Edmund, and Celia? Poets, of course.
According to Verdant Labs, creators of the Nametrix baby names app, certain names are uniquely correlated with particular professions. To better break it down, they explain:
Take Elvis, for example. There aren't all that many Elvises out there, but a particularly high percentage of them are musicians. As a result, Elvis ranks high among musician names. Elvis isn't the most common name among musicians—that's likely to be John or some other very popular name. What's interesting is that it's way more common among musicians than you might expect, given how rare it is. In other words, it's common in that profession relative to its overall frequency.
Wondering if your name is connected to a specific career? Have a look at the handy infographic Verdant Labs put together.