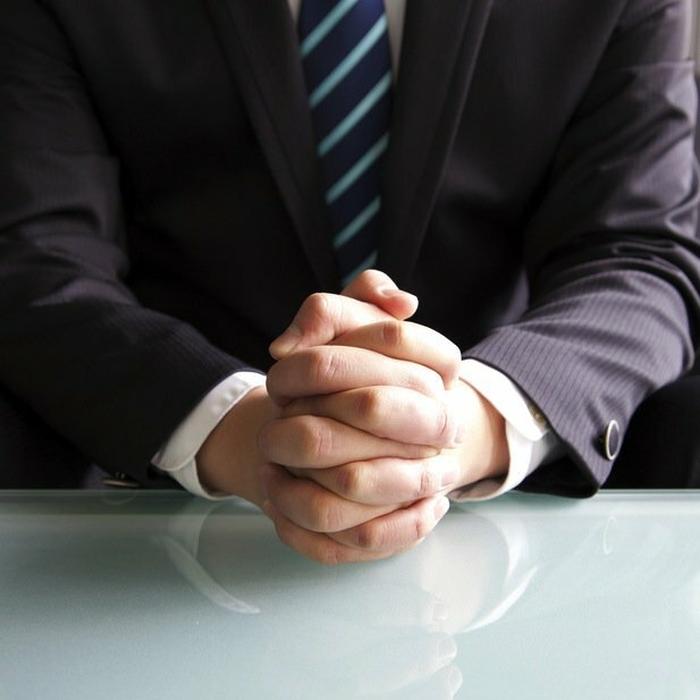 Just landed the interview of your dreams? Awesome. Now, we're here to help you out and make sure you score that great job, too.
Before your next interview, get prepped with 10 of our best-ever interview articles. In less than an hour, you can brush up on the interviewing basics, see how to research a company and put together a strategic prep plan, and learn smart ways to handle any question or scenario thrown your way. We'll also show you how to follow up afterward (in a non-annoying way, of course).
Read on, and good luck! We know you'll nail it.
It's the day before your interview, and your mind is racing. What's the company going to be like? What types of people will you meet? To ease your pre-interview jitters—and give yourself a leg up—throw on your Angela Lansbury hat and do some spying.
Interviews come in all shapes and sizes: Sometimes you're with one interviewer, others you're with five. Maybe you'll be asked to lunch, expected to solve a problem, or invited to a Skype interview. But no matter what, we'll give you what you need to succeed.
Interviewing can be stressful, especially when you have multiple that you're juggling. So we created a handy prep guide to help you be ready for anything.
When it comes to interview attire, there's no one-suit-fits-all approach—your look should reflect the place you're applying. But don't worry, we've got you covered! Check out our guide to four common company types and what to wear for each.
Guys, here's what you need to know about interview attire, whether you're gunning for a gig at a bank or a startup.
How do you go from being "a good applicant" to the #1 candidate for the job? Convey these four messages in your next interview, and you're sure to hit a home run.
No matter how well you did, most of us can't help but feel a little shaken after an interview. But it doesn't have to be this way! Here are a few smart ways to improve not just how you interview—but how you'll feel about it after the fact.
We asked professional recruiters to brief us on the questions you should never ask in an interview–plus five effective ones you should ask instead.
Totally stumbled in your big interview? We'll show you how to recover when you think you've blown your chances of landing that new gig.
You nailed the interview, but a couple of weeks have gone by and nothing's happened. Can you follow up without reeking of desperation or looking like a pest? Turns out, you can—and you should.