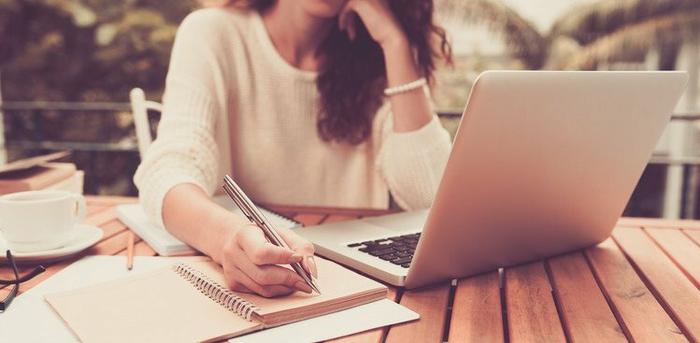 They say the only certainties in life are death and taxes, but what about that awkward conversation you have about salary during the job interview process or your annual review?
I can guarantee that no matter the industry or the person, everyone has struggled at one point or another with these negotiations. They're tricky, nuanced, and delicate—and the easiest way to ensure they go as smoothly as possible is to do your homework beforehand.
What exactly should you be considering? Check out these nine awesome resources to make sure you're figuring out what a fair number looks like before you begin the discussion.
P.S. Need some extra help with the conversation? Sign up for a session with one of The Muse's expert negotiation coaches.