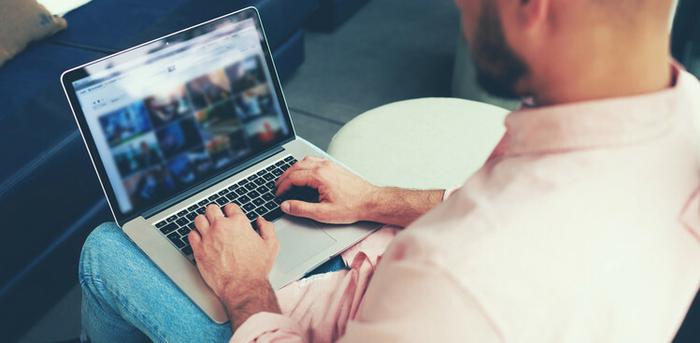 Ever sat through a presentation that seemed to drone on and on, accompanied by boring slides full of large, possibly made-up jargon? Question: Do you remember anything the person said? Or, if you do, do you really care?
A beautiful, legible, engaging PowerPoint is a crucial part of any speech you may give at work, at a conference, or to a client. It can help the audience remember what you are saying, connect the dots, and be encouraged to become a part of your project. And when the average attention span of an adult is just five minutes, you have to know how to do this right away and fast.
So, to spruce up your next big pitch, here are nine essential tips to keep in mind when creating your slideshow—and even some suggested links to help you get started.
Infographic courtesy of PPTpop.com.