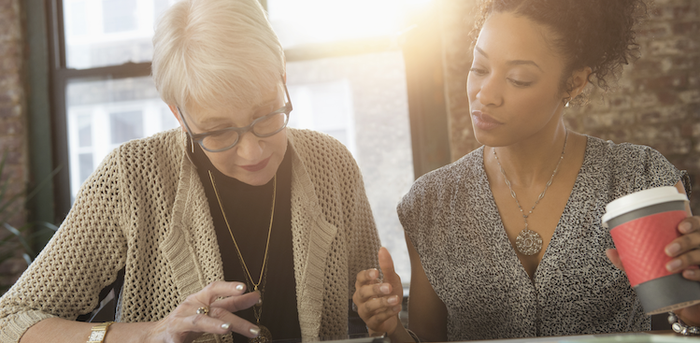 Maybe you've trained yourself to get ready for work in 10 minutes, created a workout ritual, or realized you enjoy journaling to clear your head and collect your thoughts.
But did you know that what you do once you get to the office is equally as important for setting the right tone? This means being mindful about things you probably overlook—like how soon you sit down or when you pour that first cup of coffee.
These Nine Mistakes in Your Productivity Plan Might Be Holding You Back:
Infographic courtesy of Resume.io.