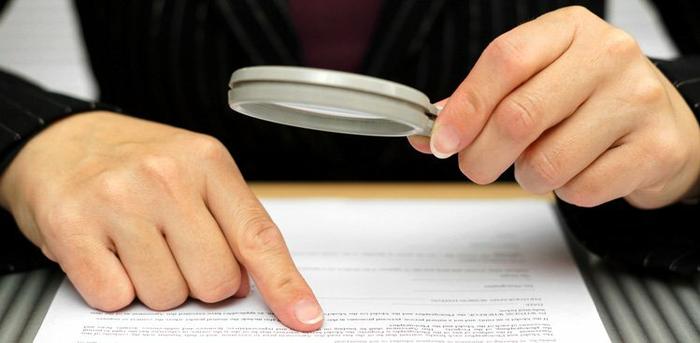 You've known for a while that having a strong and updated resume is an essential part of your professional repertoire. But as the world of business changes, so do the rules. While the basics might stay the same, there are some surprising new tips that no one has probably shared with you.
Until now. Here, we've gathered seven seriously helpful links to help get you caught up on all of the latest resume must-haves.


Want more? Our articles will really help you get ahead in the job search.