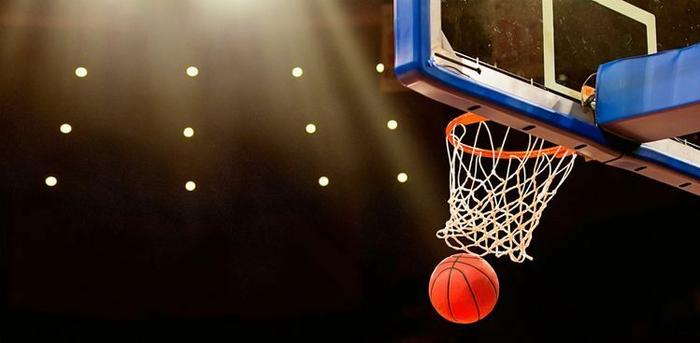 For sports fans, March is one of the most exciting times of the year. The NCAA Tournament promises college basketball enthusiasts two and a half weeks of non-stop, nail-biting action with plenty of upsets and Cinderella stories.
And while the athletes do their thing, the rest of us, of course, fill out our brackets. Each participant utilizes his or her own unique bracketology theories to make picks—some strong, others not so much.
Just look around the water cooler—surely, you've come across some of these annoying stereotypes in the office pool:


1. The Diehard
Forget the stats—this rah-rah picks his alma mater going all the way.
2. The Holy Roller
This guy relies on a higher power to help make his picks, sticking to the St. Joe's, Notre Dames, and Marquettes in the tournament.
3. The "I'm Not into Sports" Girl
She's not really sure who exactly the strong teams are, so she makes her picks based on the cuddliest mascots.
4. The Statistician
She has a top secret algorithm that she uses to make all of her picks—and it hasn't failed her yet.
5. The Blue Devil vs. The Tar Heel
These guys always, always pick their teams going all the way—and make sure the whole office knows about their notorious rivalry.
6. The Commissioner
Somehow, he finds the time to organize every pool in the office and send out the daily reminders (but yet still hasn't gotten you that report that was due last week…).
7. The Poser
For knowing nothing about basketball, his bracket does surprisingly well. Of course, you'll probably learn at the end of the tourney that he got his brother to make the picks for him.