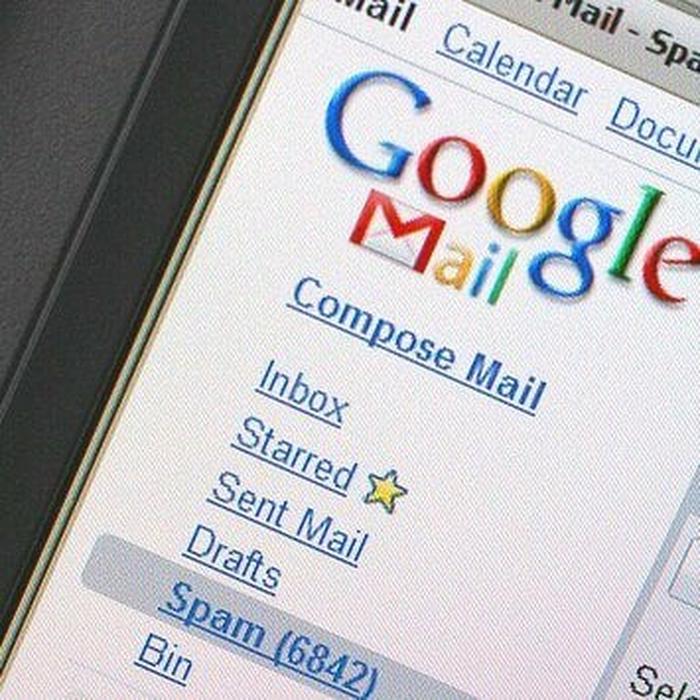 If you're like many 9-to-5ers, you likely spend most of your day sending emails—and the rest of it following up on them.
If you could just get your question answered or get that feedback on your report in some sort of timely manner, you could bulldoze through your to-do list and call it a day before nightfall. But instead, your unanswered email is buried in your manager's crowded inbox, and you're left desperate in your cubicle, seriously considering an SOS signal. What do you do?
Before you hit "send" on another check-in email, change the subject line to all caps, and tack on that beloved red exclamation point, use these tips to get it right the first time.
1. Make it Snappy
You hear this advice when it comes to all forms of communication, but getting your message across quickly is especially important for email. Long blocks of text look daunting to read, especially for managers who are constantly inundated with messages. If a message is too long, it risks getting pushed aside and revisited when there's more time (which is, in many cases, never).
Think short, punchy, and to-the-point. Use bullets or lists where you can. Keep your paragraphs to four to five lines each, so they're easy to skim—you should see lots of white space in the message field. And if that's too hard, it might be a sign that you're trying to cover too many topics in one email. Stick to one topic per email, and send others under separate cover.
2. Address All Potential Qs and Requests
At the same time, you want to be thorough enough in your email that there's no room for misinterpretation or need for your recipient to request more information. (The last thing you want is to finally get that response—and instead of receiving a decision, you get a question!)
So, anticipate the questions you might receive ahead of time, and answer them. For example, if you need your boss to choose a venue for an upcoming event, provide links to the restaurants' or hotels' websites, attach photos of the spaces you know she'll want to view, and include a cost comparison for the options.
Remember: the more work you do for the original email, the less work you'll have to do following up on it.
3. Get Specific in the Subject Line
Write detailed subject lines so that the recipient has a clear understanding of the issue and call-to-action in the body of the email. Skip vague phrases like "Questions for you" and "Great idea for the meeting," and instead use something like: "Feedback needed: Agenda items for Q1 budget meeting."
This strategy will also help you search for the message easily in your inbox should your recipient call to discuss rather than writing back via email.
4. Highlight Action Items
If you're getting across more than one point or posing more than one question in your email, make sure those items stand out from the rest of the narrative by putting them in bold, highlighting them, or arranging them in a bulleted list. The contrast naturally draws the recipient's eye to the meat of the message (the piece that you can't afford them to miss!) and is the perfect guide for skimmers who speed through email.
5. Lead with the Number of Needs
How frustrating is it when you've presented a number of options in the email for the recipient to choose from, only to receive a response that says, "Sounds good!"? To avoid this, make sure your objectives are clear from the get-go. For emails that include more than one question, note the number of inquiries in the first line of the message so that the recipient knows exactly how many to look for and address. If you sprinkle questions throughout the message, you risk the recipient overlooking pertinent information.
6. Know When to Pick Up the Phone
If you feel the topic will require (or is requiring) multiple emails with no end in sight, skip or halt the email discussion altogether. Some business is best handled on the phone or in person, especially when logistics or relationships are complex. In fact, your willingness to come out from behind the email veil is not only most efficient in these cases, but also shows assertiveness and initiative.
Wishing and hoping won't get your messages opened, but applying these tips will. And if you can make your emails stand out and stop spinning your wheels on follow-ups, just think—you might actually have some more time on your hands.