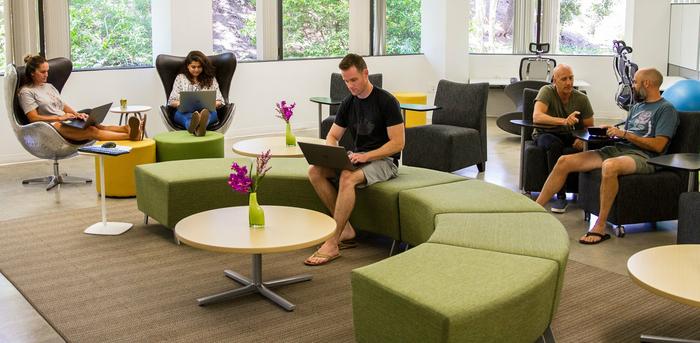 From the famously cool culture and the sweet perks to the innovative atmosphere and the instant name recognition, feeling a little jealous of Google employees is more than understandable. But, if you think the tech giant is the only place that you can score as an employee, think again.
These 21 companies prove that there are plenty of other awesome workplaces out there and, they might be looking for people just like you.
So, check out their open positions and prepare to land in a place that's equally as cool as Google—without needing to move to Silicon Valley.


1. Unilever
2. CarMax
3. Vanguard
4. Appian
5. Philips
6. Quantcast
7. MediaRadar
8. VSCO
9. GEICO
10. LegalZoom