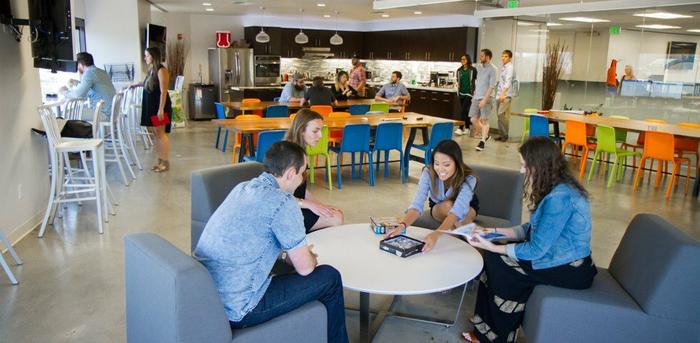 When it comes to your job, you're not content with the same-old same-old. No, you want to head into work each morning and know that you're pushing the envelope, instigating change, and making major strides in your industry.
Well, today's your lucky day, because these 20 companies give you the opportunity to do just that. They're all committed to innovation and technology in a major way, they're all awesome places to work, and—bonus!—they're all hiring right now.
So, check them out, submit your application, and prepare to actually feel excited to get to work every day.


1. BlackRock
2. Unruly
5. Cree
6. Bionic
9. Philips
11. ecobee
12. Illumio
13. Label Insight
14. TrackMaven
16. CSAA Insurance Group
17. Federal Bureau of Investigation (FBI)
18. Samsung NEXT
19. Symphony
20. BRPH