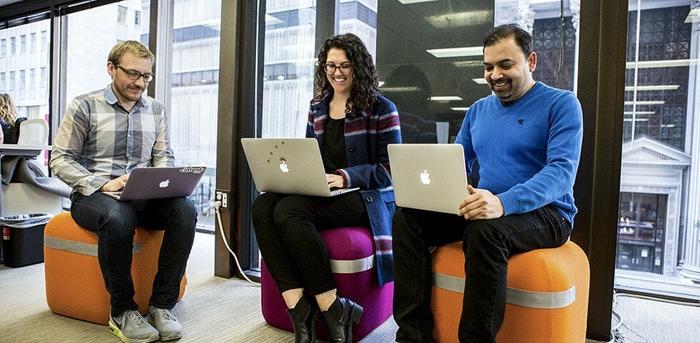 Everybody wants to make an impact at work. But wouldn't it be great to know that you weren't just contributing to the success of your company—but to the world as a whole?
Through volunteerism, philanthropic programs, and super rewarding missions, these 14 companies give you the opportunity to do just that. And what's better? They're all currently adding to their teams of do-gooders.
So go ahead and take a look at their open positions. If you land a job with one of these employers, your work won't just get you a paycheck—but also a major sense of pride.
1. BlackRock
2. Northrop Grumman
3. Seattle Children's
6. Simplee
7. HCSC
9. WEX
10. MDA
12. Exact Sciences
13. Edelman Financial Engines
14. Dropbox