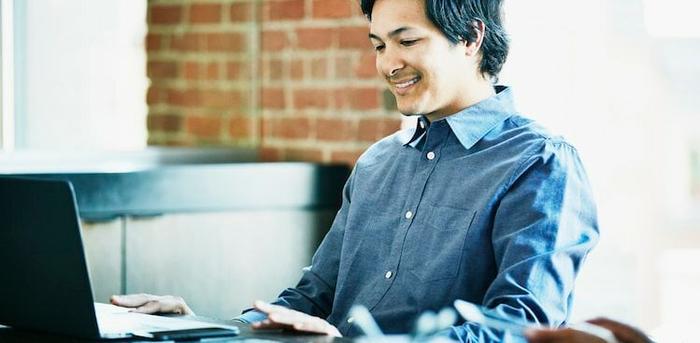 Meetings are expensive. Not because you're charging people to attend (obviously), but because they use people's time; time that could be spent doing lots of other revenue-generating things. In fact, one study found that a recurring meeting of mid-level managers was costing one company $15 million a year.
$15 million a year!
Not to mention, you also need to take into account the prep time as well as the context-switching time. Professor Gloria Mark at University of California, Irvine found that it takes an average of 25 minutes for a worker to return to their original task after an interruption.
Knowing these stats means that when I'm debating whether I need to call a meeting, I ask myself what it's worth (literally). Is this the best use of everyone's time, mine included? And not so infrequently, the answer is "nope."
So, what to do then? Easy! Send a simple but critical email to keep everyone informed and on track.
What to Include
There are three key things you need to cover:
Logistics: why the meeting was canceled and, if it's a recurring meeting, what to expect for next time
Action: any critical action items completed or pending
Information: any updates or general FYIs for the group
Note: Don't fall into the trap of putting the action items and logistics last. Having the most critical information higher up ensures that it's seen when your colleagues skim their email. Oh, and a bonus tip for you: Put people's names in bold if they need to do anything to make triple sure they notice.
Email Sample

How to Turn a Meeting Into an Email
Hi Team,
This week's project check-in meeting is being canceled since everything is on track and we already have alignment on next steps. I've included key updates below, and we'll been meeting in person as usual next Thursday.
To-dos for this week:
Reach out to five clients for feedback on the designs—Maria
Send final marketing plan timing for approval—Jason
Updates from this week:
Marketing copy locked in
Client shortlist finalized
Budget request sent to finance team
Launch date confirmed (Nov 14!)
Thanks,
Alex


It may seem simple, but adding the meeting-turned-email to your professional bag of tricks is a great way to increase focus and productivity on your team. When you respect other people's time and always ensure next steps are clear, others around you are more likely to do the same. And who doesn't love an hour back to get work done on a busy day?