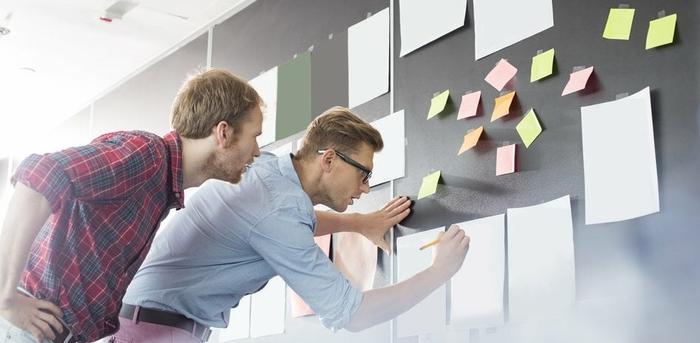 How do you become a champion? By living, breathing, and thinking like a champion, of course.
Every year, the folks at Inc. put together the top 500 fastest growing private companies. After polling the CEOs of each company, they discovered a lot about their daily habits. Conclusion: They're very busy people.
So, if you want to have a successful career, you might want to learn a bit from these champions. What have I already learned? Well, I might want to stay away from happy hour (more than 50% of CEOs rarely consume alcohol), or start waking up a bit earlier, say, 6:15 AM.
Best of luck to me—and you!