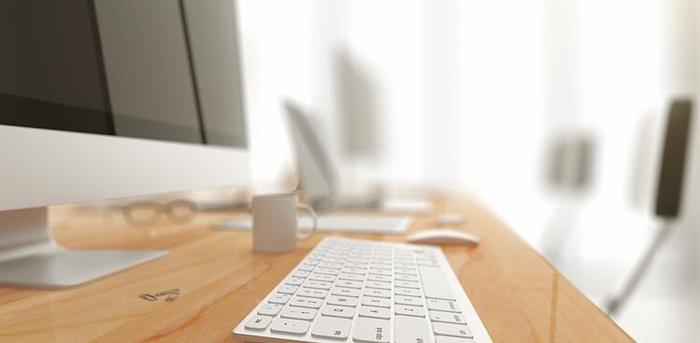 OK—on a scale of one to 10, how much do you like to clean? Two? Maybe a three? I'm not talking about the satisfaction or relief you feel when the task is complete. Rather, I'm talking about when you see this item on your to-do list. When you can't put it off any longer because, uh, you crossed off everything else.
While some people may find cleaning cathartic, the bottom line is that it's just not that fun. Especially when you think about all the better things you could be doing, like reading the Harry Potter series all over again (for the fourth time). And so, it gets moved to the bottom of the list.
But when it comes to your workspace, you may not want to prolong this chore too much longer. As Jason Patrick, owner of Express Employment Professionals, says, "[a] cluttered desk may be costing you hours of wasted time and could also add to workplace stress." Well, that's no good, is it? (Hint: No.)
But don't worry—you don't have to pull out all the stops. This video from The Muse will show you six extremely easy steps to getting your desk in tip-top shape in no time.