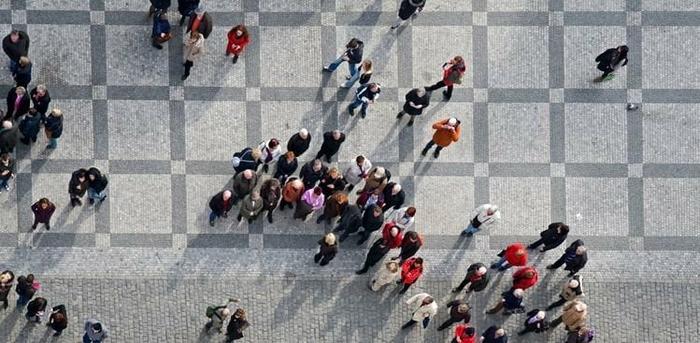 How do you create a network and a presence from scratch? It's an overwhelming (not to mention scary) thought for many people who move to a new industry or city. Where's the best place to meet contacts? How do you let people know that you're there? What different lingo do you need to know?
Tereza Nemessanyi had to face this daunting situation head on when she decided to transition into the technology sector. And at her first networking event for "internet people" (as she calls them), nobody talked to her. Fast forward to today, when Nemessanyi is one of Forbes' "10 Female Entrepreneurs to Watch" and an entrepreneur-in-residence for Microsoft, helping startups on the East Coast go big.
So, how did Nemessanyi go from being the web rookie to one of the most respected women on the web? With 100 events, 1,000 comments, and a lot of determination. Watch to hear her story and see how you can start growing your network—and changing your life—today.