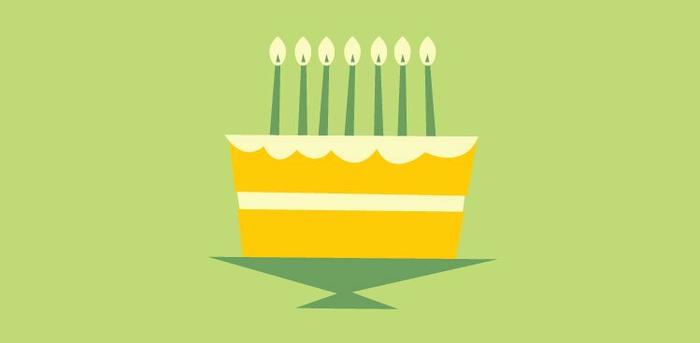 What, you ask, does the job of a CBO entail? Among other things, you'll be responsible for "birthday outreach to influential people," contributing "birthday-themed posts" to the Edible Arrangements blog, and planning Edible Arrangements Corporate birthday celebrations.
In other words, helping the company and its customers celebrate birthdays all year long.
At its core, it's a marketing and PR role—you'll be talking to the media, engaging people on social media, and helping Edible Arrangements stores and franchises surprise and delight their customers. But all you'll need to qualify is 1-2 years business experience, the ability to operate in a fast-paced setting, and a passion for all things birthday-related.
We're guessing someone fun enough to create this job opening isn't going to want a cookie-cutter application, so we recommend spending some time to create an above-and-beyond application. Consider making a fun video resume or Prezume to detail all of your birthday skills, updating your personal website to include pictures of your favorite birthday moments of the past, or writing a cover letter that makes the hiring team smile with a birthday story that shows why you would be perfect for the job.
But be warned: Don't spend too long pulling your impressive application together. The deadline for applying is Monday, so if you're excited about the gig, it might be worth carving out your Saturday to pull the application together—and then blowing out some birthday candles and wishing to get the best job ever.