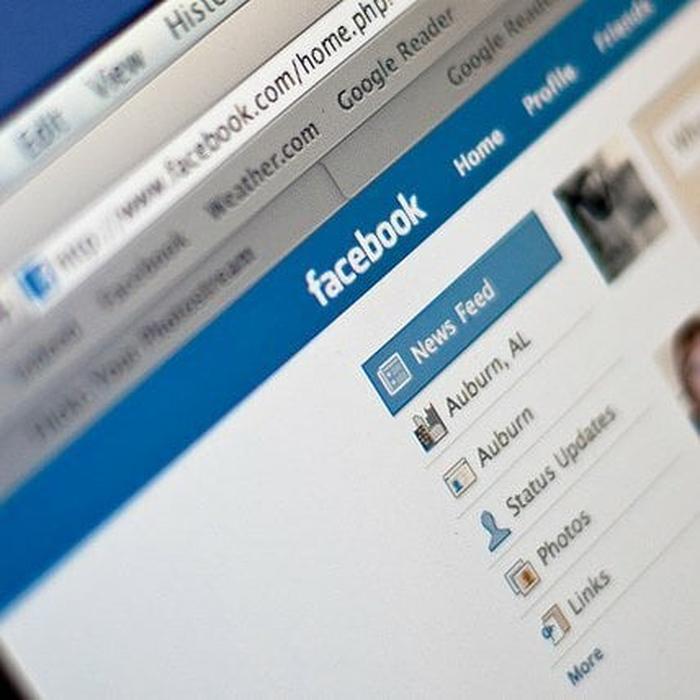 We all know that social media can help you get you a job, but not everyone realizes that it can be grounds for losing one, too. Whether you direct your company's online marketing efforts or you don't even log in to Facebook once during the workday, misuse of these social outlets can get you into more trouble than you might think.
Check out this infographic to get all the stats on how companies use social media tools to make hiring (and firing) decisions—plus eight topics to never, ever post on your wall.
Home page photo courtesy of Robert S. Donovan. Infographic courtesy of TribeHR via Visual.ly.