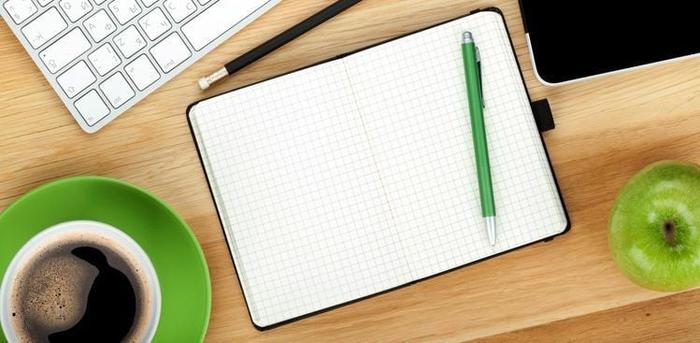 Have you ever tried to find an important document on your desk while drowning in a sea of sticky notes, coffee mugs, pencil cups, and file organizers? It's a near-impossible task, and it almost always leaves you saying, "I really need to get my desk in order."
If you're looking for some workplace organization inspiration, you're in luck. We searched the web for good reasons to keep your desk orderly—and the best office supplies and desk hacks to make your space neat and tidy.


Want more desk organization tips and tricks? Check out our suggestions!