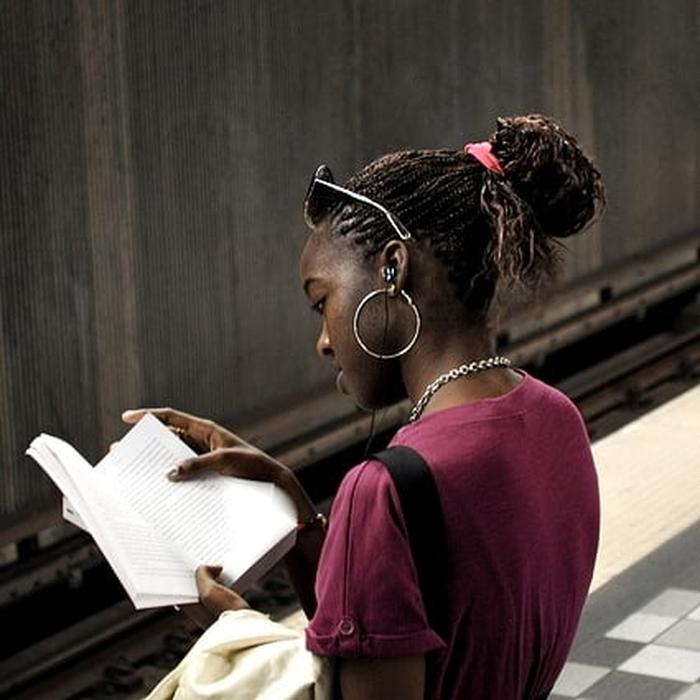 Looking for more adventure in your daily commute? These new releases, articles, and podcasts will perk you up this Monday morning. Delve into a thrilling new historical novel from Elizabeth Gilbert or take flight with Bill Bryson. Need more new stuff? Listen to a great podcast on terrifying vampire scares or learn how to "Think Like Sherlock Holmes."
On Your Kindle
One Summer: America, 1927, by Bill Bryson
I'm completely smitten by Bill Bryson's funny non-fiction stories of travel and adventure. So, I was thrilled to see that his latest book focuses on the summer of 1927—the era of "Lucky" Lindbergh, Al Capone, and careless flappers. If you're a history buff, join Bryson in the skies and the saloons of Jazz Age America.
On Your Smartphone
"How to Think Like Sherlock Holmes," Brainpickings
Brainpickings, one of the web's best curators of fun stuff in science, creativity, and art, highlights Maria Konnikova's nifty new book in this article. Mastermind: How to Think Like Sherlock Holmes uses Conan Doyle's famous resident of 221B Baker Street as the inspiration for a study of mindfulness, observation, and focus. If you've ever wished for a razor-sharp hold on the science of detection, this article will enlighten you. It's elementary, my dear Watson!
On a Podcast
"New England Vampire Panic," Stuff You Missed in History Class
Halloween is on the horizon, so you if you like spooky stuff, check out this new show from my favorite podcast. Beginning in the 1700s, fears about the existence of vampires led some small communities to actually dig up the dead. History at its most frightening and weird!
Old School
The Signature of All Things, by Elizabeth Gilbert
Fans of Eat, Pray, Love will be intrigued by Gilbert's first novel in over a decade, a story focusing on a family of wealthy Philadelphia adventurers and amateur scientists. Gilbert's heroine is Alma Whittaker, an aspiring botanist in an era before women scientists were accepted. Alma seeks to discover the secrets of plants—and perhaps the fundamentals of life itself. Bonus: This book is beautifully illustrated, so it's definitely worth ordering a physical copy.