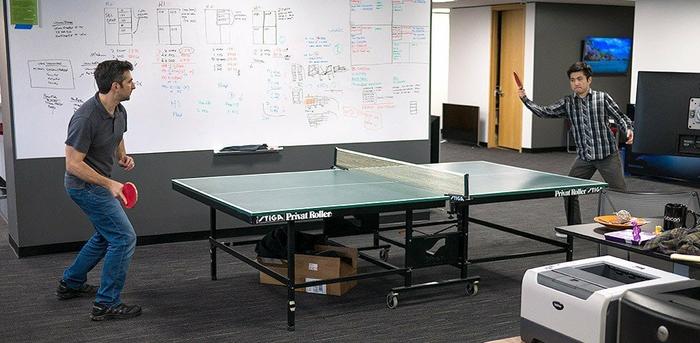 Here at The Muse, we partner with a lot of great companies to bring you insider looks at their offices and awesome job listings. These employers pay us to be featured on the site, but rest assured that we don't just work with anyone. And when it comes to articles like this, these Muse-worthy brands made this list not because they want to be included, but because their culture, policies, and employee feedback showed us that they deserve to be. Here's to finding the company of your dreams!


A great culture, supportive leadership, and the ability to own your projects are all key things you want in your next job. But let's face it, if there's one thing that's worthy of bragging at happy hour about, it's the sweet perks that your employer offers.
Fortunately, the 16 companies on this list have all of those important core elements, along with the extra benefits that will make all of your friends jealous.
From on-site car washes to limitless snacks, these awesome workplaces are definitely worth a look.


1. VIZIO
2. Digital Air Strike
3. Dropbox
4. Keller Williams Realty International
8. Availity
9. AAA Club Alliance
10. Equinox
11. Glaukos Corporation
12. HUB International
13. The Washington Post
14. Appian
15. Quicken Loans
16. Duo Security