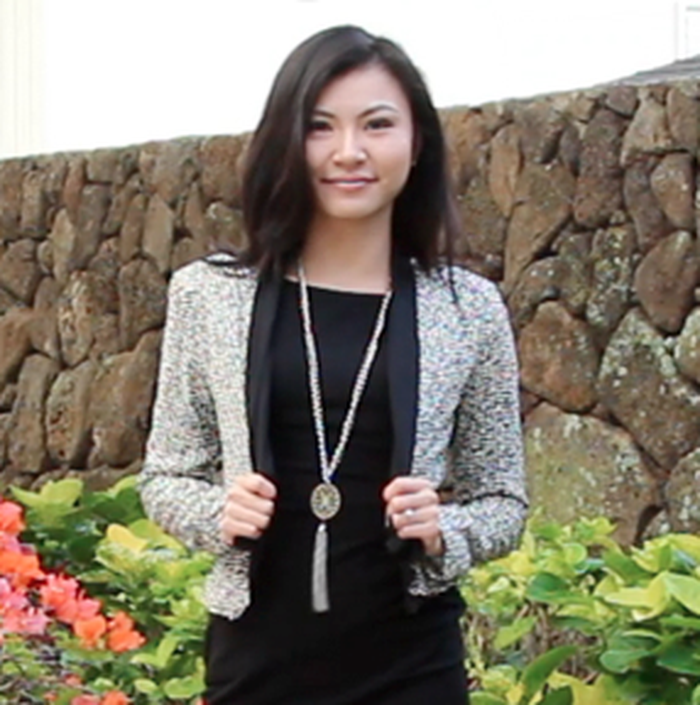 Everyone talks about the importance of having a great little black dress hanging in the closet, but most people don't fully grasp just how versatile and valuable it can be! Seriously, there are almost an unlimited number of ways to style your LBD, and if you're creative, you'll never have to wear it the same way twice.
Not convinced? To get you thinking, check out these 15 ways to dress up your LBD for work.
Accessorize
For a quick update, throw on your favorite accessory, whether it's a great scarf, a funky broach, or classic pearls. Bold colors, metallics, and bright prints are great for adding impact and visual interest to your look.
Layer
To break up the monochromatic palette of an LBD, layer generously! Start with a vest, cardigan, or jacket, then add jewelry and accessories to create even more depth and interest.
Wear as Separates
A slim-fitting LBD paired with the right top or skirt can double as a great basic top or black skirt. Just make sure your skirt is long enough so your dress doesn't peek out from underneath!
Wear it Forward and Backward
Choose a dress that has a different neckline in the back (e.g., a V-neck in the front with a high neck in the back) so you can get two different looks. (Just be sure to try on the dress backward first to make sure it fits well!) Then, layer and accessorize as usual.
Add a Belt
A little black dress almost always benefits from the addition of a great belt. It breaks up the dress and highlights your waist to create an hourglass shape—which looks great on nearly everyone!
An LBD is basically a blank canvas—you can literally dress it up any way you want! So, I recommend splurging for at least one high-quality LBD that's classic in style. It's a fashion investment that's definitely worth making.
Want to see how Jenny pulls these looks together? Check out her YouTube channel!
Love fashion? Make it your job at one of these style companies!