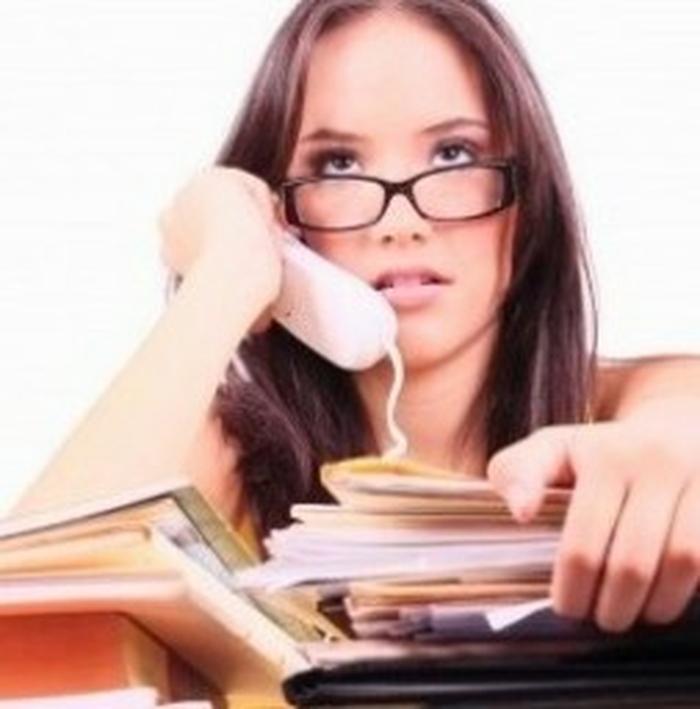 Ever left the office and realize you haven't heard one positive comment all day—or week? Whether your office is going through a round of lay-offs or management changes, or everyone is just feeling overworked and overwhelmed, general malaise in the corporate setting can get the best of us. After all, there's nothing that burnt-out, exhausted, stressed-out employees love more than adding fuel to the fire of workplace negativity (well, free pizza may rank a touch higher).
So how to navigate the office melodrama when it really gets going? Pitching in and gossiping with the best of them is never the right answer, but you don't have to go all Pollyanna on anyone, either. Here are some easy ways to rise above the riff-raff and keep your head in the game.
1. Excuse Yourself
Perhaps the easiest way to avoid water-cooler gossip is to simply remove yourself from the situation. By not immersing yourself in that environment, you avoid the negativity and can keep your own personal morale in the black. Plus it prevents you from throwing your hat in the ring and saying something ugly yourself (don't be that girl!). Ideally, some of your co-workers will take the hint and head back to their desks before long, too.
2. Set Boundaries
Some amount of chit-chat and banter can be funny and help to give everyone a few minutes' break from a big project. But the danger is that it can also turn into an all-out venting and commiseration session where people begin to say things that, at best, they regret and, at worst, can get them into trouble with HR.
Set boundaries for yourself so that you don't get onto the slippery slope of the blahs. Allow yourself a few minutes in the break room in the afternoon with some pals, but if the conversation turns toward any lightning rod topics, jump in and steer it toward safer (and happier) ground.
3. Be the Change
Here's what I personally find the most satisfying (at least from a karma perspective): being the change. If you want to see the spirit of your team, department, or company move in a positive direction, set the example that you'd like to see in others.
When you hear less-than-uplifting comments about a co-worker, suggest that she is probably doing the best she can, and give an example. If you sense that the team is a bit disconnected and down, invite everyone out for an impromptu lunch. If your break room or proverbial water-cooler area tends to be a gathering spot for negativity, set out some crossword puzzles or trivia cards and encourage others to engage in more upbeat activities. Bring donuts on a Friday. Plan a happy hour. Nominate yourself as the morale cheerleader and go with it.
Bonus: If you're truly effective in this regard, you can bet management will pick up on it (and there ain't nothin' wrong with looking good in front of the higher-ups when promotions and raises are involved).
Let's face it: There's a reason why Dilbert and Office Space resonate with corporate employees all over the world—sometimes work sucks. But the reality is that we have to make a go of it, and you're going to be spending a good part of your waking hours in that office. The only thing you can really control is you, so empower yourself to make your workplace the best environment possible.