Sosemo
Sosemo specializes in media planning and search engine marketing and optimization.
Industry
Media, Social Media
+ 2 more
Client Services
Advertising and Agencies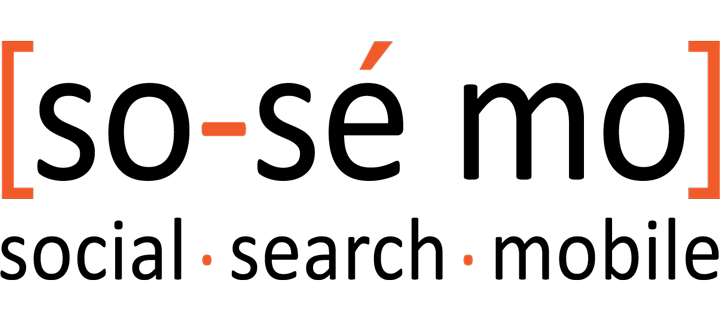 Working at Sosemo
Sosemo lives and breathes media and search strategy, technology, trends, and innovations—which means the team of self-proclaimed media nerds are dedicated to helping customers amplify their brand presence. With proprietary processes and an agile team of marketers who have backgrounds in diverse settings, Sosemo gives brands the chance to be heard—and found—across all digital channels. The award-winning agency executes strategic plans for clients with expert integration teams dedicated to fueling success for each individual client.