Paysafe
Paysafe is a leading global provider of end-to-end payment solutions that connect businesses and consumers around the world.
Location
London, United Kingdom
Size
1,001 - 5,000 employees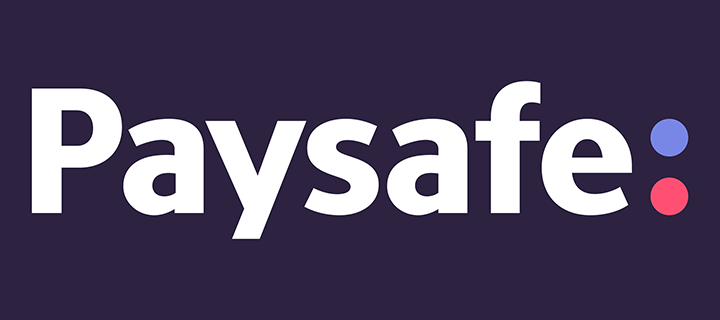 Working at Paysafe
Paysafe delivers a full suite of payment solutions. We process millions of transactions worldwide and value our relationships at every point in the process. Our core purpose is to enable businesses and consumers to connect and transact seamlessly through our industry-leading capabilities in payment processing, digital wallets, and online cash solutions. Paysafe has over 20 years of online payment experience, an annualized transactional volume of more than $80 billion, and approximately 3,000 employees located in 12+ global locations.