Model N
Our revenue management solutions deliver mission-critical capabilities to our customers—to serve as their commercial system of record.
Size
501 - 1,000 employees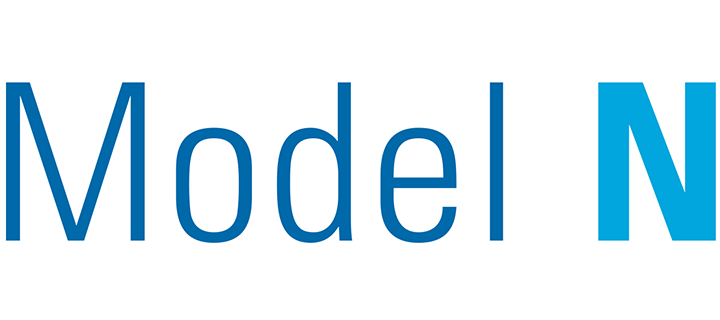 Working at Model N
Model N is a leading provider of cloud revenue management solutions for life sciences and high-tech companies. Driving mission-critical business processes such as pricing, quoting, contracting, regulatory compliance, rebates, and incentives, our software helps companies know and grow their true top line and maximize every revenue moment at speed and scale. With deep industry expertise, our company supports the complex business needs of the world's leading brands in pharmaceutical, medical technology, semiconductor, and high-tech manufacturing across more than 120 countries, including Johnson & Johnson, AstraZeneca, Novartis, Microchip Technology, and ON Semiconductor. For more information, visit modeln.com.