Justworks
Justworks helps companies work fearlessly.
Industry
Technology, Client Services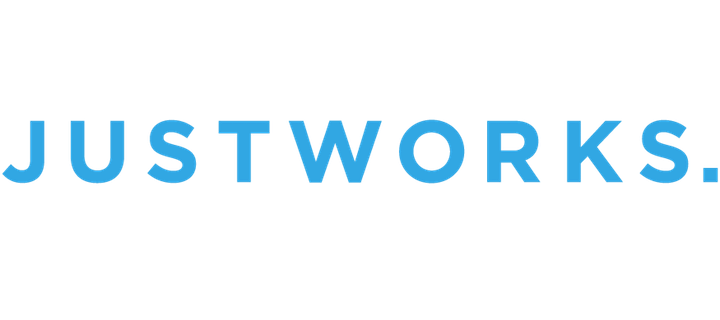 Working at Justworks
Justworks is leveling the playing field with seamless payroll, tax filings, HR support, and access to affordable benefits. It's an all-in-one solution designed to help companies focus on what matters most—growing their businesses. Justworks is both simple and seamless for both business owners and their employees.