Inflection
Inflection builds software solutions and HR tech that help businesses make more informed people decisions.
Location
Redwood City, CA
+ 2 more
Flexible / Remote
Omaha, NE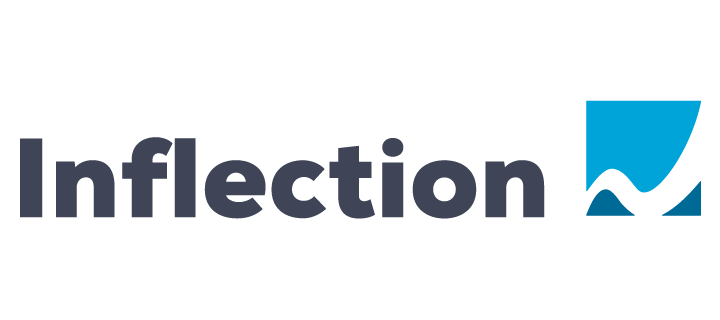 Working at Inflection
At Inflection, our mission is to build trust by harnessing the power of data. To achieve our ambitious goals, we're growing a diverse team of collaborative, adaptable, hard-working people who are passionate about solving problems and achieving success. We're dedicated to providing a company culture that's inclusive, engaging, supportive, and where employees can grow and thrive.