Humu, Inc
Make work better, for everyone, everywhere with science, machine learning, and a little love.
Location
Mountain View, CA
Perks and Benefits
Health & Wellness
and more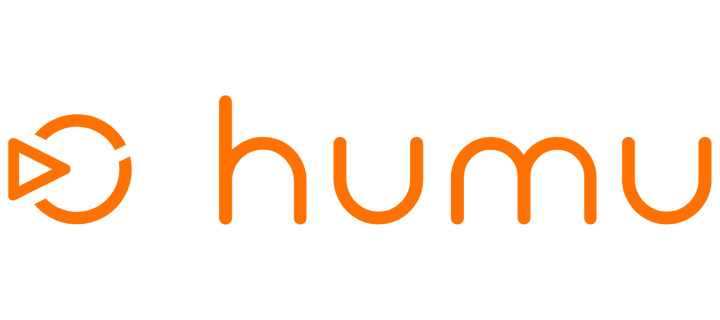 Working at Humu, Inc
Are you interested in championing a product that makes work better? The science is clear: Happier employees are more productive and stay at companies longer—and everyone wins! We're passionate about building a product that empowers people to improve themselves and the teams around them. At Humu, we live by our mission. That starts with creating an internal culture that is intentional and inclusive—and by being open to making improvements along the way. Our leadership team includes a diverse group of industry experts who have scaled some of the world's most successful companies. Careers at Humu offer a range of opportunities and a more balanced way of working.