Grand Rounds Health
Grand Rounds Health helps people navigate the healthcare system with data-driven, personalized support and medical expertise to ensure they get the best care.
Industry
Healthcare, Technology
Size
501 - 1,000 employees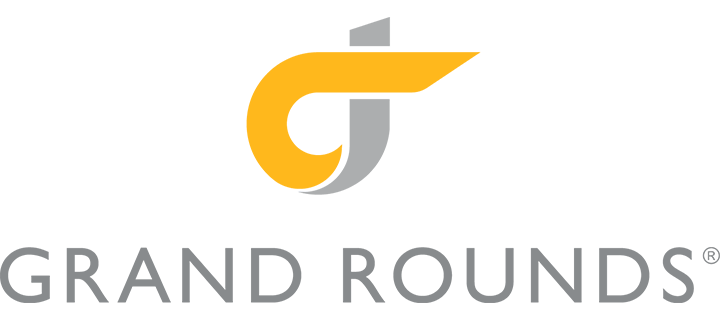 Working at Grand Rounds Health
At Grand Rounds Health, we're on a mission to solve some of healthcare's hardest problems. This means we have an exceptionally driven team who love a good challenge.
What sets us apart? We root for the team, drive healthy debate, deliver results that matter, bring our best selves, and, most importantly, we keep patients as our ultimate focus. And throughout it all, we never forget to laugh. From hackathons and cultural celebrations to meeting our patients in real life, we make sure to build a fun, empathetic, and inclusive workplace. If you want to make a real difference in people's lives and work with some of the kindest and brightest minds, we want to talk to you.