First Media
First Media offers unique and out-of-the box content for the millennial female lifestyle.
Industry
Media, Entertainment & Gaming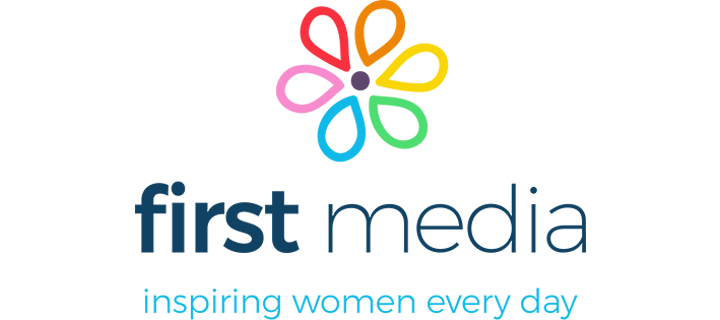 Working at First Media
First Media is an industry-leading publisher providing content for the savvy millennial woman. Comprising several multi-platform brands, First Media helps women live happier, more fulfilled lives. Its brands—Blossom, So Yummy, Blusher and BabyFirst TV—have all established massive, incredibly loyal female audiences. As a result, First Media regularly produces the most viewed and shared content in the world—Blossom and So Yummy are the number one and number two pages on Facebook in terms of views per post, and BabyFirst is viewed by 60 million US TV homes. Through these platforms, First Media is able to offer brand partners highly customized campaigns with unparalleled results.