ApplyBoard
ApplyBoard simplifies the study abroad process by connecting international students, recruitment partners, and academic institutions on one platform.
Industry
Technology, Education
Location
Waterloo, Canada
Size
1,001 - 5,000 employees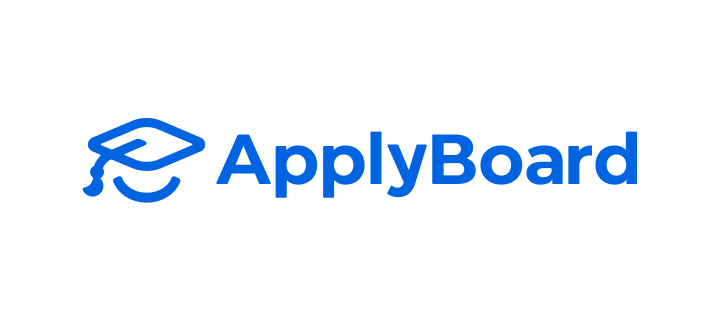 Working at ApplyBoard
ApplyBoard is building a movement—an education revolution. We're building a world where anyone anywhere can have access to the best education regardless of where they were born. At our core, we believe education is a right, not a privilege and we're looking for talented people from around the world to help make this vision a reality. With an exceptional team from more than 25 countries and speaking more than 75 languages, our diversity is one of our greatest strengths in addition to our core values, such as Caring About Each Other, Innovating and Improving, and Making Work Fun, to name a few. We are growing each and every day and we are looking to empower passionate and exceptionally talented team members.